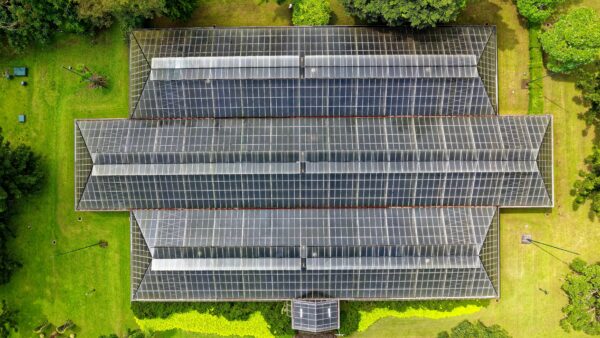 June 23, 2023
We are committed to creating sustainable living communities that harmonize with nature. Our mission is to fund and develop projects that promote eco-friendly lifestyles,...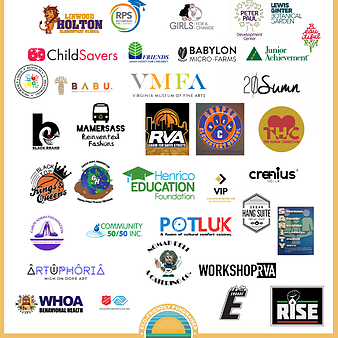 June 13, 2023
In the ever-evolving landscape of sustainability, there exists a league of extraordinary entities known as Community Champions. These remarkable trailblazers embrace the ethos of...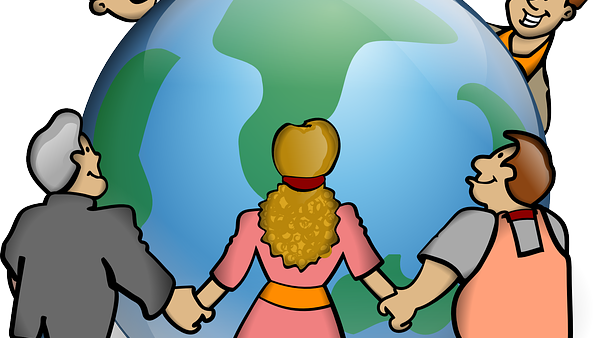 May 23, 2023
Within the kaleidoscope of "The Human Connection," a tapestry of diversity and passion, we find ourselves woven together by a common bond – our...