What is EFF? Value Proposition for the Eco-Friendly Fundraiser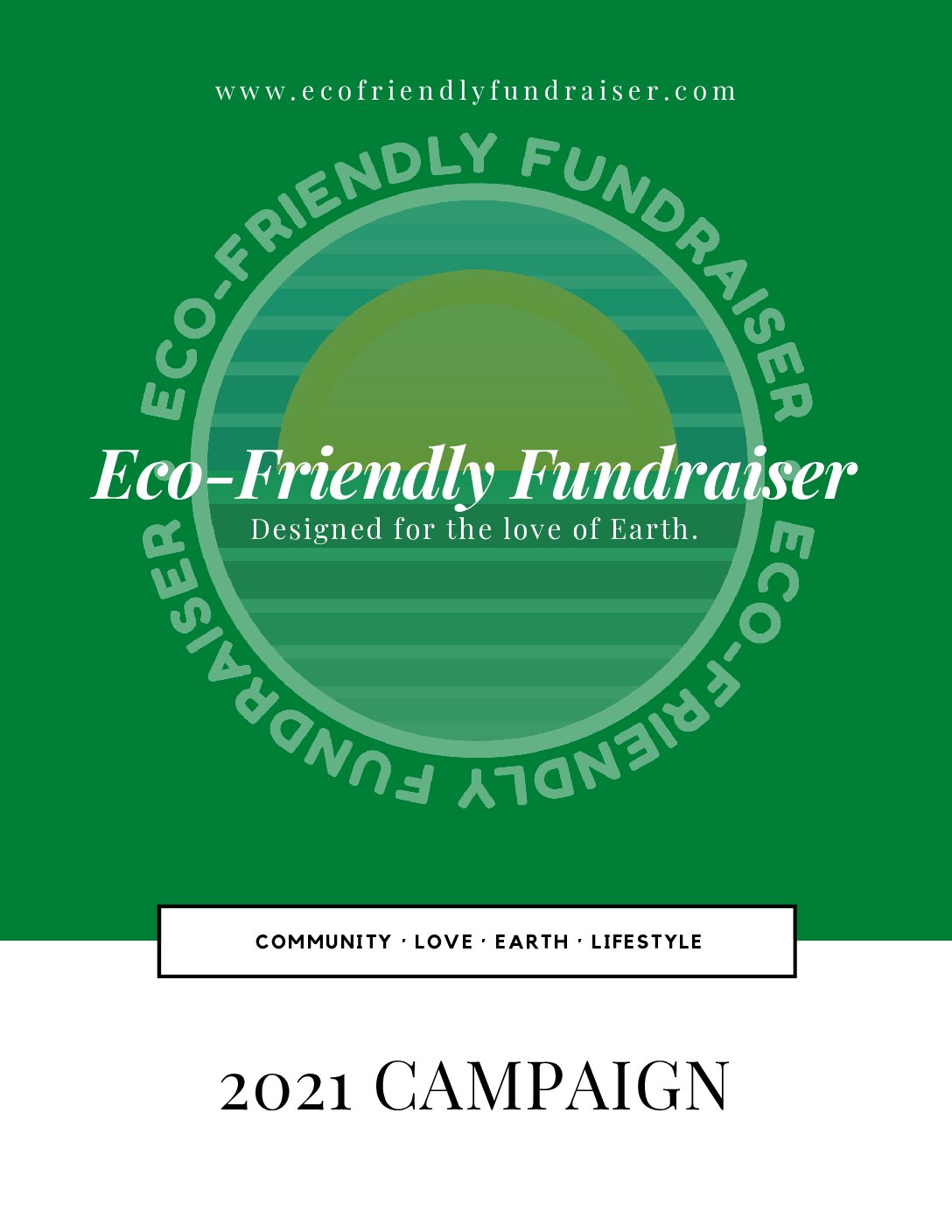 For Investors and Buyers:
Investing in or buying into the Eco-Friendly Fundraiser offers a unique opportunity to align your financial interests with a socially responsible cause. Your investment will not only yield potential financial returns but also contribute to healing the global ecosystem. By supporting the recognized "Community Champions", you're directly enabling the integration of eco-friendly practices and lifestyle changes in communities worldwide.
For Affiliates:
As an affiliate, partnering with the Eco-Friendly Fundraiser allows you to extend your brand's reach and impact. You'll be associated with a forward-thinking initiative that promotes sustainability and eco-friendly practices. This partnership will enhance your brand's reputation as a socially responsible entity, appealing to a growing demographic of eco-conscious consumers. Additionally, by helping to resell the eco-friendly products associated with the campaign, you can generate income, making this a profitable as well as socially responsible venture.
For Partners:
Becoming a partner of the Eco-Friendly Fundraiser provides a platform to showcase your commitment to sustainability and eco-friendly practices. Whether you're a provider of solar energy solutions or eco-friendly products, this partnership will highlight your contributions to a healthier future and connect you with like-minded individuals and organizations. You'll be part of a network that's making a real difference, one community at a time.
In all, the Eco-Friendly Fundraiser offers a unique opportunity to contribute to a healthier future while gaining recognition for your commitment to sustainability. It's more than an investment or partnership; it's a chance to be part of a global movement towards a sustainable future.